News & Events
Our thanks go to all of those who have helped to move SAFE Shelter's mission forward in the last couple of months:
Verizon Foundation for the very generous grant for our Teen Dating Violence Awareness Campaign! And for the grant allowing our District Attorney's Office to provide training on the new House Bill 911 Strangulation Law to local law enforcement!
Affordables in the Twelve Oaks Shopping Center for their amazing fundraising!! TJ Maxx for the fantastic donation of new clothes and shoes for the shelter's clothes closet!
Gulfstream for the generous grant to help offset shelter operation costs!
To the many amazing people working on this year's CHAIRity, Etc. 2014 which will be held on Dec. 6 at The Plantation Club!

To Paula Deen, Honorary Lifetime member of the SAFE Shelter Board of Directors, for once again hosting this year's CHAIRity Event!
And speaking of the Deen Family, huge shout out to Bobby Deen for donating a VIP suite at a recent Braves game for SAFE Shelter staff!
To the Savannah Wine Cellar for hosting the wine tasting Oct. 16 to benefit SAFE Shelter!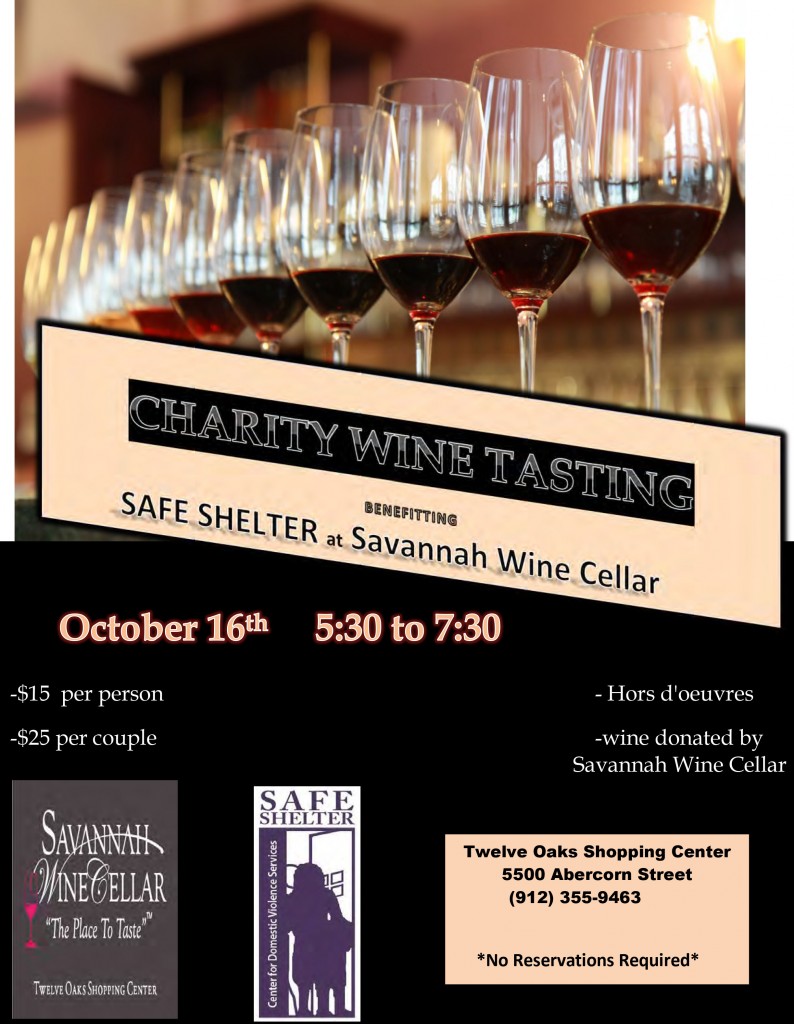 Coastal Empire Miata Club for the rally they're holding on Nov. 8 in Richmond Hill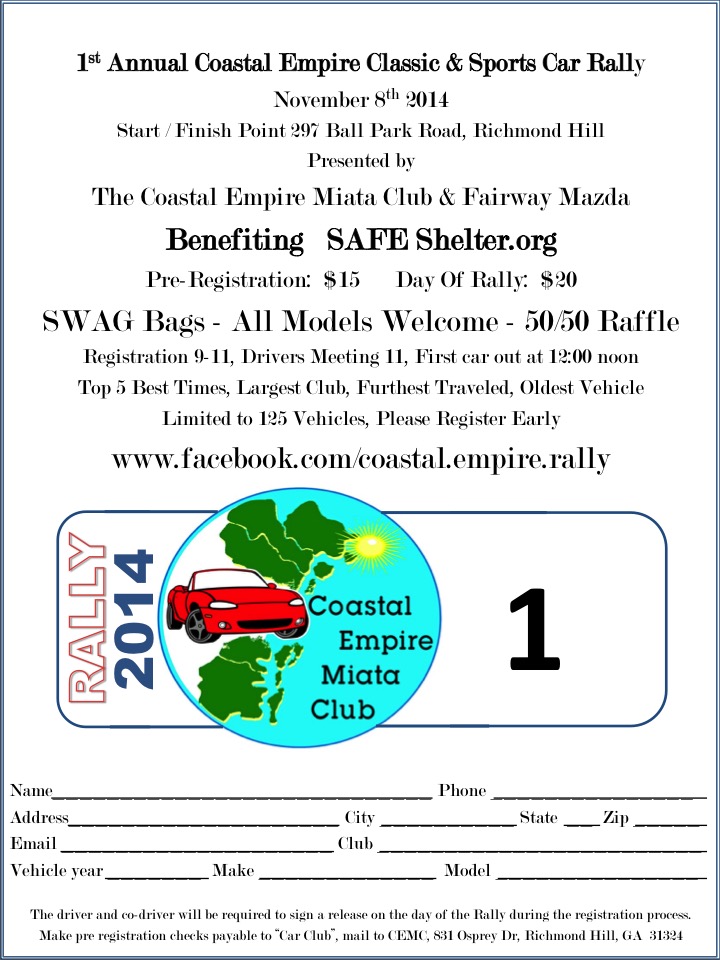 Memorial Day School students for helping us tie purple ribbons around the trees in Forsyth Park!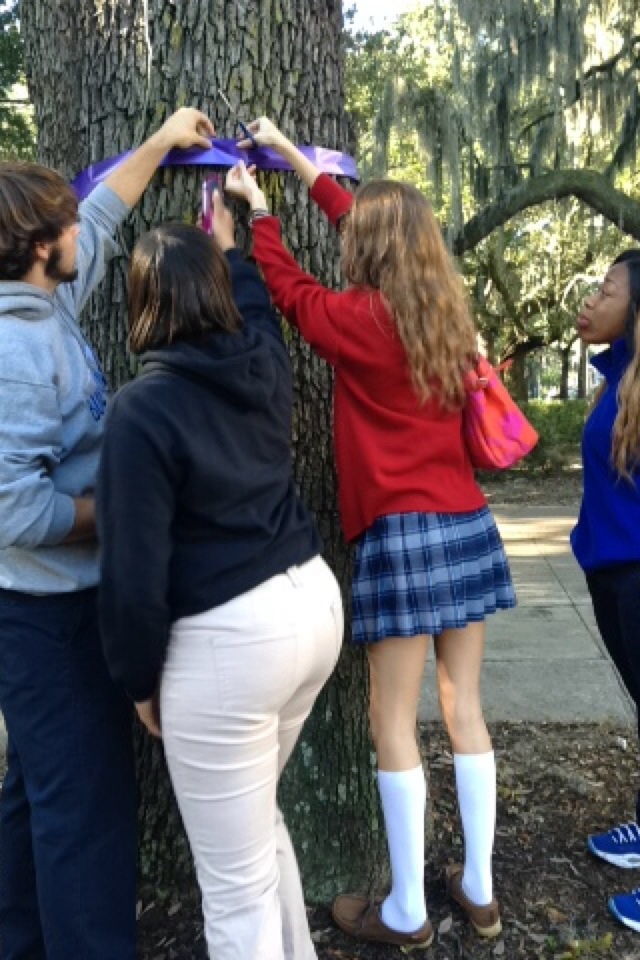 And last, but certainly not least, a huge thanks to the Auxiliary and SAFE Shelter Board Members who, as the committee for our future Youth Enrichment Services (YES Center) are working so hard to make this shelter addition a reality!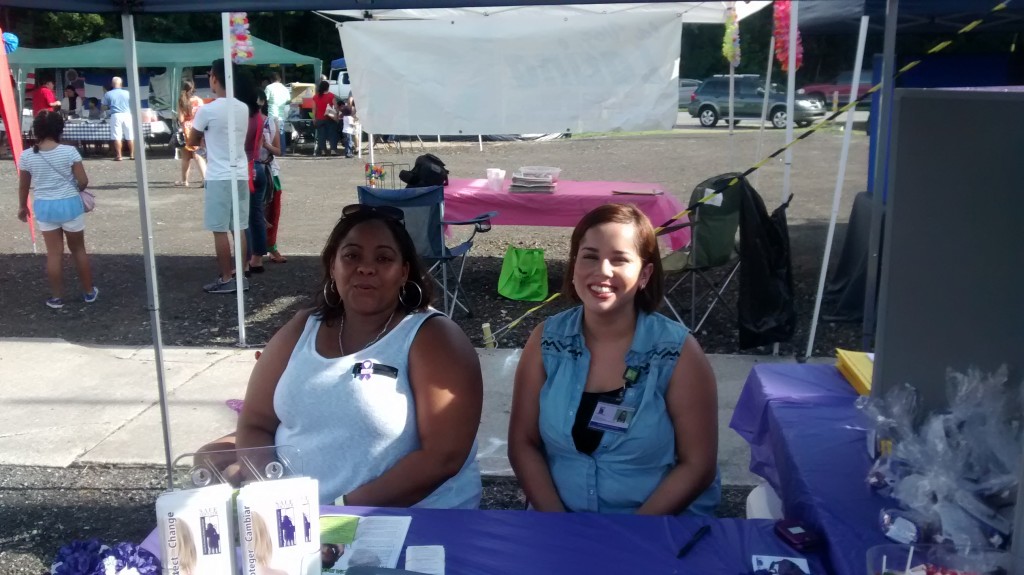 Daisy Hernandez, SAFE Shelter Child Advocate (left) and Jennifer Sotomayer, SAFE Shelter Outreach Program bi-lingual Advocate participated in a recent Latino Festival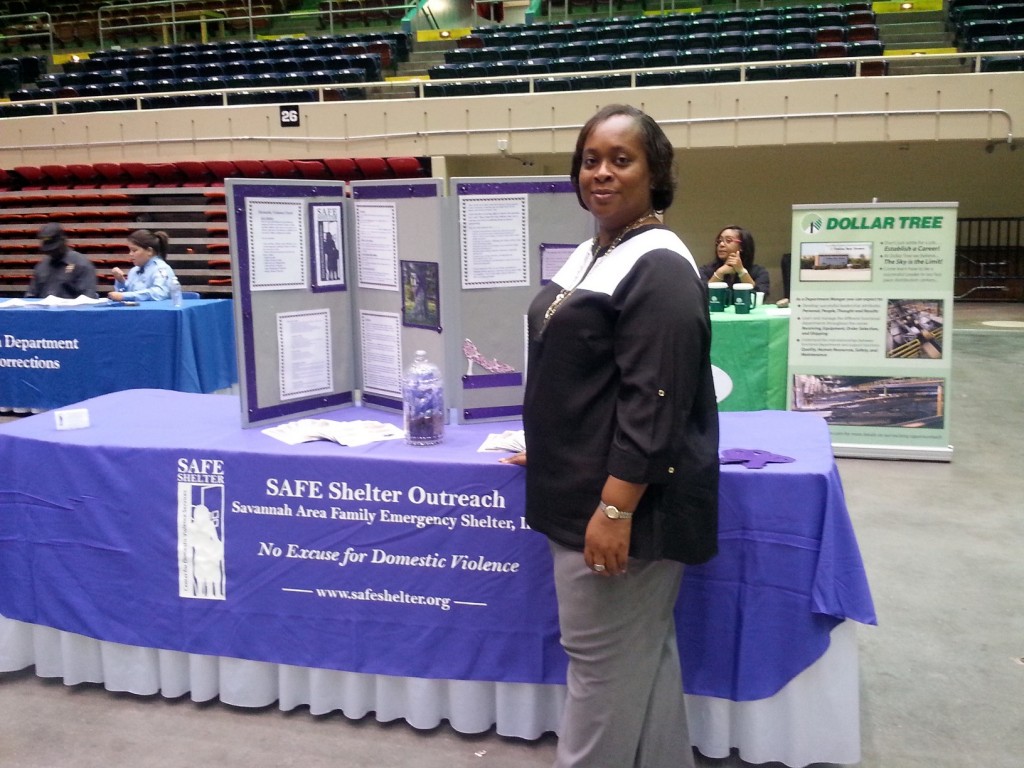 Rose Grant Robinson, Senior Legal Advocate, Outreach Program, participated in a recent resource/job fair at the Civic Center