News & Events
Looking for ways to support SAFE Shelter? Here are some great opportunities that proceeds will benefit SAFE Shelter!
 .
March 25, 2016
    H&R Block Car Wash, 10:00 AM - 5:00 PM, Advanced Auto on Ogeechee Road
 .
April 2, 2016
         Notre Dame Golf Tournament, 11:00 AM, Oakridge Golf Course @ The Landings
 .
April 16, 2016
       Shredding Party at Skidaway Island Presbyterian , 1:00 - 5:00 PM
 .
April 23, 2016
       SUP into Summer Demo Day, 1:00 - 5:00 PM, 17 South Rod & Gun Club
 .A
A giant THANK YOU to Saint Peter's Episcopal Church for helping to support SAFE Shelter at their annual The Market event that was held in February. Wonderful event!
 .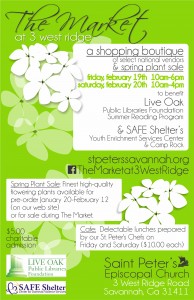 .
We send a HUGE thank you out to Lorraine Boice and the CHAIRity, Etc. 2015 Committee for the outstanding success of our signature fundraiser. Thanks to their dedication and effort, we raised a record amount of money for SAFE Shelter this year. Our thanks also goes out to our sponsors (see our Donate page), artists and craftspeople and all those who attended!. Click
HERE
to see pictures from the evening. </p> Our thanks go to all of those who have helped to move SAFE Shelter's mission forward in the last couple of months:
Morgan Stanley volunteers Elaine Hines, John Porter, Jim Pember, Andy Chisholm and his wife Alice, Maria Olson, Rhonda Padgett, Sharon Coursey, Patsy Mallard and Gail Sonn for helping out with our Camp R.O.C.K. kids. Pictured below are Kim Annunzita, James Richman and Beverly Brown who gave the campers a pizza party!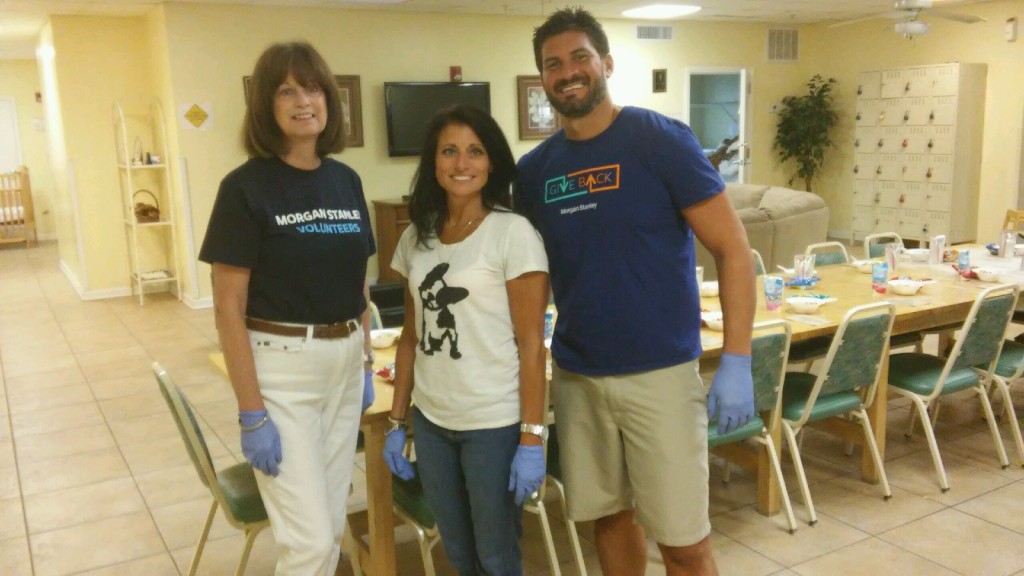 CATOs! For all the beautiful new clothes and shoes you donate! You make our ladies feel so special when they wear brand new things!
Carters! For all the adorable infant and children's clothes you give us that keep our kids looking picture perfect!
National Association of Women in Construction (NAWIC) for having a NEW storage unit delivered to SAFE Shelter! And thanks to Bob Moore of Larkin Builders in Vidalia, the unit was FREE! When NAWIC told him where the unit was going, he said there was no charge!
Skidaway Island Rotary Club for their fabulous, "The Best of Savannah Theater At Plantation" which generated $6,000 for SAFE Shelter!
WTOC for devoting the time and effort to produce the "Til Death does Us Part" series about domestic violence and services available in Savannah. This series provided victims with invaluable information and resources to help them escape the violence in their lives.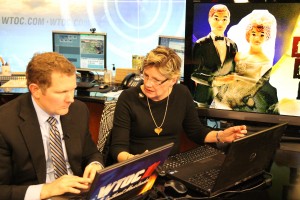 Dawn Baker, WTOC anchor and Kim Gusby, WSAV anchor, for taking time out on a beautiful Saturday to host our "Don't let love knock you down" rally in Forsyth Park!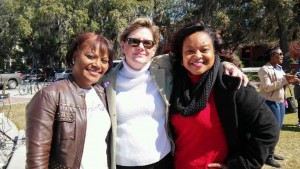 Verizon Wireless Foundation, for the $10,000 grant which enabled us to partner with Park Place Outreach and conduct a county-wide dating violence awareness campaign!
Skidaway Island Presbyterian Church for not only your year-round support but for holding what has become the Annual Shredding Event as a fundraiser for SAFE Shelter! Who knew shredding could be so profitable?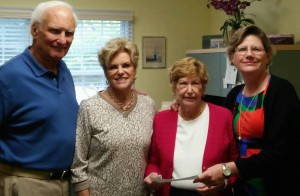 To the local Verizon Wireless stores for sending our mothers in the shelter beautiful flowers and a generous donation for Mother's Day!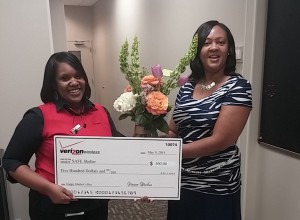 Schneider National Foundation your generous donation will go far in helping us keep our doors open!
Savannah Board of Realtors, Young Council of Realtors, for your continuing support of SAFE Shelter! We know we can always count on all of you to be there for us!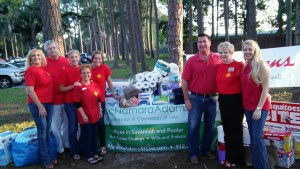 Women's Elks Auxiliary, Elks Lodge 183, where do I start? The list of things you do for us is so long! Beautiful gift baskets for our residents, Easter baskets and food, just to name a few of the many thoughtful things you do to brighten our ladies day! And a huge shout out to the husbands, members of Elks Lodge 183, who were gently encouraged to sign on as handy men for the shelter!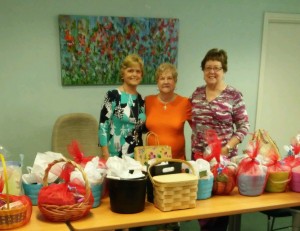 The Savannah Mustang Club for your support and amazing generosity!
Congregations in Service a great big THANK YOU for coming out here several times a year to either spruce up our landscaping or, as you did this year, repair our gazebo, in the rain no less!
Young Council of Realtors
for continuing support and for all the fantastic mountains of paper products, cleaning supplies, etc., that you collect for us!
Jim and Carol Fallon you know why I'm thanking you!
The truly amazing Cupcake Ladies who create the most beautiful, candy-liscious confections for the children staying here with their mothers!
St. George Episcopal Church for the Easter baskets, school supplies, the list goes on and on, you've been there for us for as long as I can remember – thank you!
Becky Waller of Magic Carpet Dance Studio and her students who all participated in a "Shimmy Mob" in downtown Savannah and here at the shelter! Bellydancers Dancers across North America and around the world on May 9th, appeared randomly in "Shimmy Mobs" at various locations from coast to coast to promote World Belly Dance Day and help raise awareness and funds for domestic abuse victims' shelters.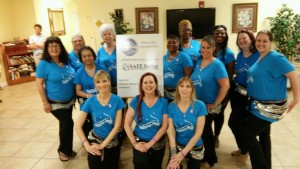 SAFE Shelter volunteers, what can I say other than you are the best, most dedicated, hardest working people I know! And I am so grateful you are here, we couldn't manage without you!
And last, but absolutely not least,
Sonny Dixon
news anchor with WTOC, is retiring at the end of the month. What can I say except, Sonny, you've been there for me through many crisis situations and you've made sure SAFE Shelter got the community's attention through your news stories. Don't forget, I have your cell number, so you can't really escape me!